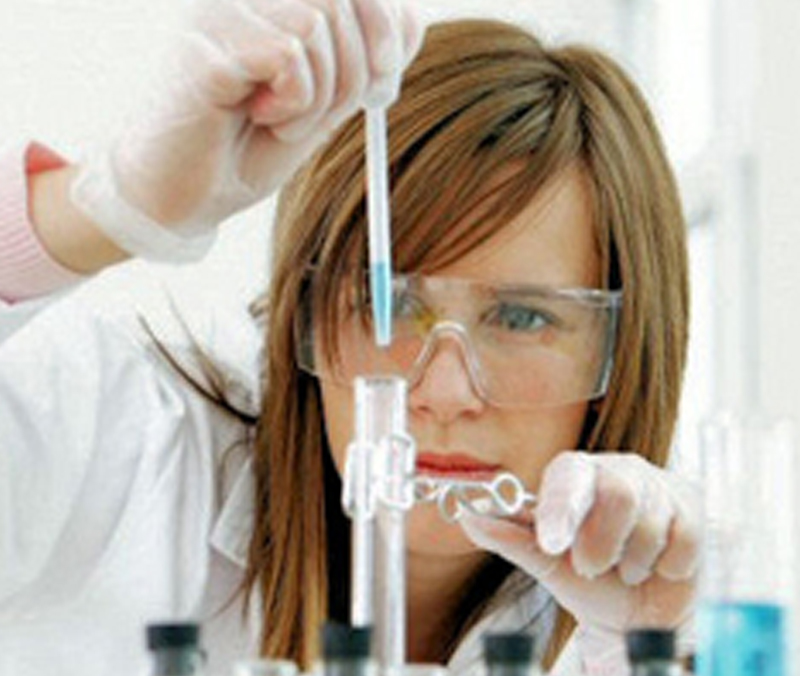 JICS Laboratories are designed to meet applicable regulatory requirement in testing & certification services of agriculture products through latest technologies.
Quality is an important aspect of our operations and we at JICS lay immense importance on the quality standards delivered by us. Today, one of the biggest challenges facing the rural distribution network is the right assessment of the quality of produce, both for the agri-seller (farmer) and the buyer (Indian corporate) and financial intermediaries (banks).
JICS Labs provide a distinct measure to create a process driven transparency in the area of rural procurement.
OUR KEY STRENGTH
Testing capabilities for a variety of agricultural commodities across a wide range of parameters
Sophisticated and well-equipped stationary labs at key centres across India
Trained and competent quality personnel
Quick turn-around time for sampling, testing & certification
Certification widely accepted by trade industry, banks and commodity exchanges
JICS labs are designed to meet applicable regulatory requirement in testing & certification services of agriculture products through latest technologies. Quality is an important aspect of our operations and we at JICS pay an immense attention on the quality aspects of commodities during the course of its custody.
JICS has its laboratories at Indore and Jodhpur besides several mobile labs at different warehouse locations