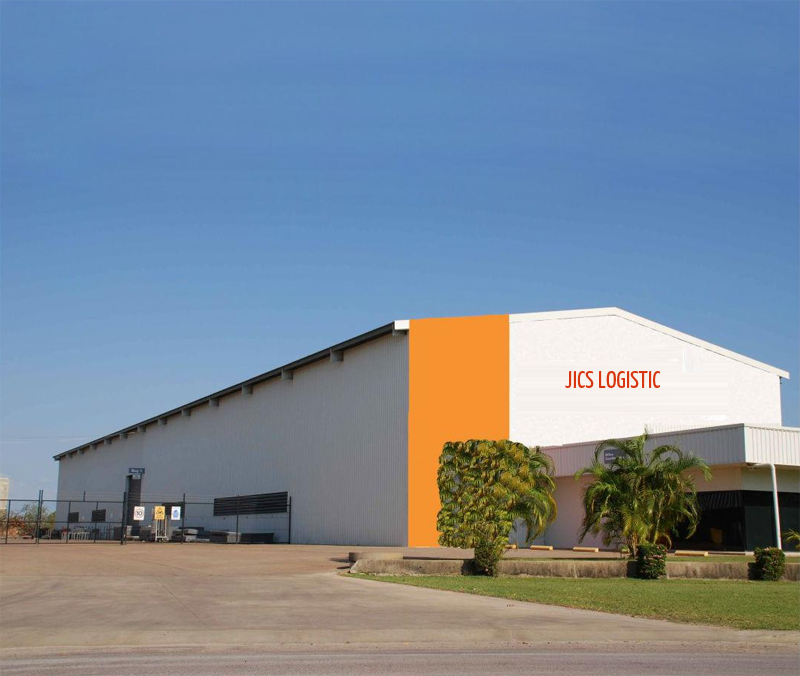 JICS Logistic Limited (JICS) is incorporated under Chapter IX ofCompanies Act 1956. The company is presently offering warehousing services in 40 cities across India. Previously this business was carried out in a partnership firms namely M/s Jhawar Ice and Cold Storage and M/s JICS Logistics Mumbai. These firms were reorganized and the totalbusiness of Jhawar Ice & Cold Storage and JICS Logistics was restructured and is now being carried under the newly established corporate entity of JICS Logistic Limited (JICS).
Company's first own cold storage facility was established in the year 1996-97 with a capacity of 15000 MTs at Agra-Bombay highway, near Indore. The company has continuously been expanding its activities and is an approved associate of National Commodity Exchange of India (NCDEX). JICS is currently engaged in providing warehousing facilities and related services, including financing/re-financing against goods being warehoused with the company, across the country to NCDEX trading members, farmers and others. Company is also acting as depository member of NCDEX at these locations.
Apart from the above stated warehouse at Indore & Delhi, company is managing and operating warehouses on leased basis.
In line with management vision of providing complete cost effective services to its customers and for further expansion, the company proposes to establish its own warehouses at 21 different locations in two phases. The work of Phase I has been started and the progress is in full swing. The company proposes to start its Phase II project at 16 above stated locations.
Proposal of opening professionally managed, hi-tech world class warehousing facilities for private sector is under company's active consideration. Company is also planning to enter into collateral management services with Kotak Bank, Axis Bank, HDFC Bank and State Bank of India, IIFL, IDBI Bank. Further it is also planning to enter into logistical services for providing safe and timely transportation for its clientele. In the rapidly speeding globalization scenario, India has good potential in agriculture and related commodities. Promoters foresee a good future for the businesses related with agriculture sector.