Establishment of world class warehouses for agriculture and other commodities at assembling and terminal markets across India for the overall benefit of farmers and others by adopting advanced and superior storage facilities. These facilities will provide place for assaying and grading services of the agricultural produce and quality testing services at warehouses itself; establishment of in house quality testing laboratories; prescription of baling and packaging practices and development of agricultural commodity standards.
Our vision is to provide world class warehousing, logistics and supply chain solutions at single window to reduce cost. To encourage farmer and traders to utilize the commodity exchange platforms by ensuring complete privacy and confidentiality of their stock holdings.
Armed with a nationwide network of warehouses and a substantial investment towards infrastructure, JICS plans to further integrate all the facilities with latest systems with a holistic vision and an expanding network, JICS plans to offers effective and customized services in the competitive and ever changing market environment.
JICS proposes to employ quality practices in warehousing, handling and allied services to bring down the expenses on all related activities, which contribute 5 % to 25 % of the total cost of the commodity.
Vision
To be most trusted end to end solution provider in agribusiness by building the finest warehousing infrastructure across the country and delivering value to all stakeholder – farmers, traders, processor, financial institution, importer and exporter across Agri ecosystem value chain. Management vision of providing end to end warehousing & Logistic solution for Agriculture Commodities with cost effective Services to our Customer.
Mission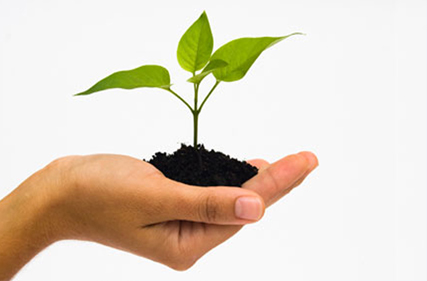 Provide risk mitigation for all ecosystem participants.
Reduce post –harvest risk/wastage of agri-commodities.
Serve and develop the nation's post –harvesting infrastructural facilities.
Encourage all stakeholders in the Indian agri-ecosystem achieve better price realization and
Promote countrywide acceptance of standard grades and specification.
Quality Philosophy
Driven by a culture of systematic continuous improvement, at JICS Logistic Ltd. we are consistently committed to deliver high quality services and meets the changing needs and expectations of our clients, business associates and Society