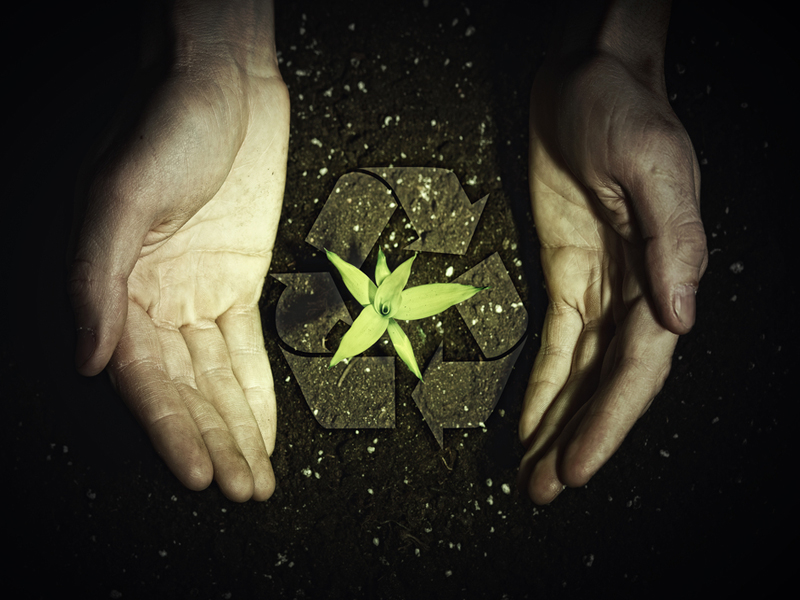 The importance of a seamless, strategic and integrated warehousing set up is critical in the eco-system of agro produce as well as economic stability. Agricultural commodities dictate the livelihood as well as are the standard by which the country's economic standing is determined. Costs and harvest related losses need to be managed efficiently to ensure that the basic commodities are available the year round.
The key differentiator of our offering is that we own the network of warehouses, having a Pan-India location which creates a seamless and in-time delivery possible. Technology powers our operations as each process is managed with precision, complete efficiency and best in class service standards. We provide end to end solutions for both the business to business and business to customer groups. Our investment in this venture finds considerable support from the government led investment incentives as well provides for inroads into access to the latest schemes on offer.
Our vision to become the go to company for complete set of agro supply chain requirements from warehousing to management is fueled by our alliances to global players in this area. Risk mitigation, loss prevention and the latest technology and equipment keeps us ahead of the curve making our offering compelling for all.