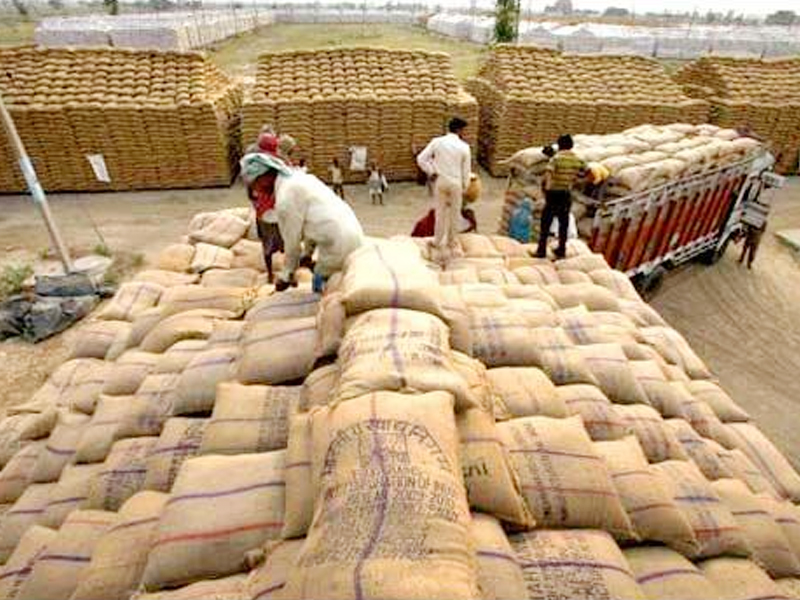 Warehousing is one of the most important components in the field of agricultural activity as a whole. It not only provides a safe and scientific storage of commodity but also provides depositors an avenue of securing finance at very economical rates using their stock as collateral.
Post harvest loss of food grains under storage are estimated at 6-8%. This loss can be avoided / minimized by providing warehousing facilities along scientific lines. A primary objective of JICS is to provide scientific storage to commodities for minimizing avoidable losses.
Warehousing operations management includes varied functions like material /inventory management, logistics, accounts & finance, etc.
Warehousing operational procedures in JICS are based on scientific method of preservation and protection. These include a thorough analysis of all stored commodities which help in assessing the grade, market value and storability of the commodity.
Stringent quality assurance processes ensure the quality and quantity of the stored commodity. The responsibility of enforcing systematic and scientific Efficient Commodity Management techniques rests on the Quality Assurance & Warehousing Departments of JICS.