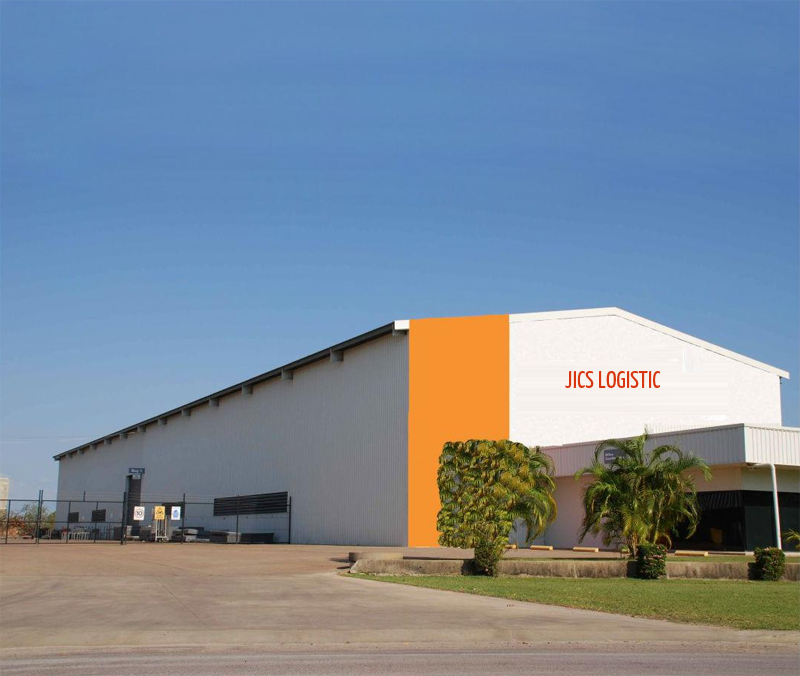 JICS Logistic Limited (JICS) is incorporated under Chapter IX of Companies Act 1956. The company is presently offering warehousing services in 35 cities across India. Previously this business was carried out in a partnership firms namely M/s Jhawar Ice and Cold Storage and M/s JICS Logistics Mumbai. These firms were reorganized and the total business of Jhawar Ice & Cold Storage and JICS Logistics was restructured and is now being carried under the newly established corporate entity of JICS Logistic Limited (JICS).
JICS Logistic Limited (JICS) is a national level end –to – end solution provider in warehousing, bulk commodities handling and collateral management of commodities.
JICS , with deep domain knowledge of warehousing and logistics, has created and is successfully managing a chain of owned, leased and accredited warehouses across India; following stringent quality assurance procedures, structural standards policy and operational practices. Our warehouse accreditation process includes operational, technical, and financial parameters.
Other offerings include efficient commodity management and risk/waste reduction for agri-commodities through quality systems for storage, fumigation, quality certification & gradation, electronic / manual warehouse receipts.
JICS has recently tied up and in process, with national –level banks to provide Collateral Management Services (CMS) to commodity traders/farmers at very competitive rates to facilitate liquidity against commodities stored with us or third party warehouses. Similar strategic alliances are being explored with other banks, logistic companies and all companies/organizations dealing in agri-commodities.
Our aim is to offer end-to-end solutions and services to all our clients, business partners and constituents, who will be benefited by a single-window, customized, economical and value-added service experience (both financially and operationally) with us.
JICS is a leading brand in the field of Agri warehousing and allied services for the last nine years.
Warehouses managed by experienced professional team.
JICS Warehouses, brand, its services are well known and accepted in market.
JICS is one of the pioneer warehouse service providers for NCDEX.
JICS has its own warehouses and cold storage at Indore and Delhi Facilitating state of the art dry/ Cold storage facility at various locations across India.
Company's first cold storage facility was established in the year 1996-97 with a capacity of 15000 MT s and 3000 MT of dry storage at Agra- Bombay highway near Indore, MP.
Excellent business relationships with corporate clients of national & international repute and local traders, farmers, Producers, Procurers etc. who play vital role in the Agri commodity eco system.
JICS has all the SOPs, Documentation in place and follows the required monitoring system/ procedures.