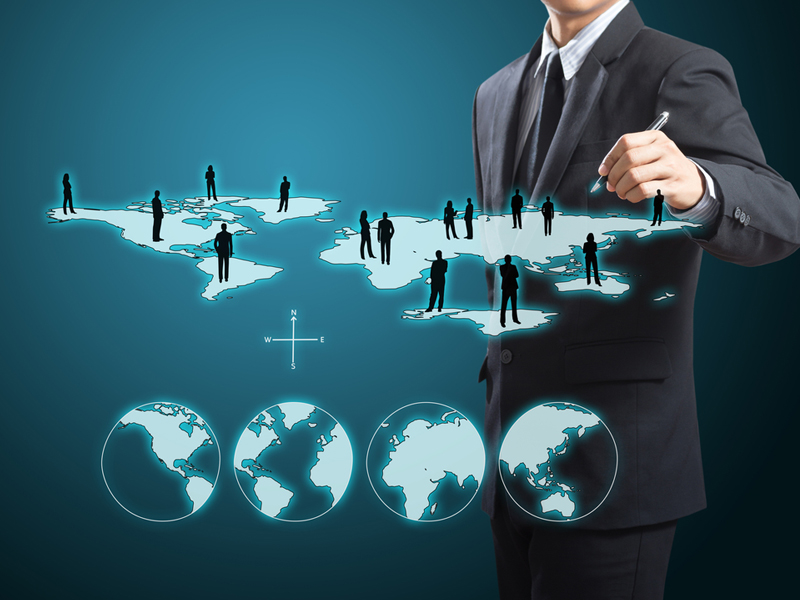 Already established as a major player in India's agribusiness sector, our next objective is to build an international footprint. Our in-depth domain expertise gives us great credibility and allows us to evolve our business model to expand overseas.
JICS Logistic LTD. has a three-pronged strategy to grow its international business :
Connect
Establish trading hubs on an international level to facilitate the exchange of agricultural commodities by connecting buyers and sellers.
Innovate
Provide innovative post harvest services to farmers and related stakeholders in emerging agri-based economies.
Transform
Constantly innovate best practices in handling post harvest produce and bring about greater efficiencies in the global supply chain.
Our international strategy will enable us to leverage evolving global trends in accordance with the way Indian commodities are sourced globally, especially as a result of increased demand in emerging economies. We strive to consequently empower Indian farmers as a result of this international positioning.
Our vision is to evolve from being a leading pan-Asian agribusiness player to a fully integrated, global agribusiness group.